New site of our factory
17.10.2016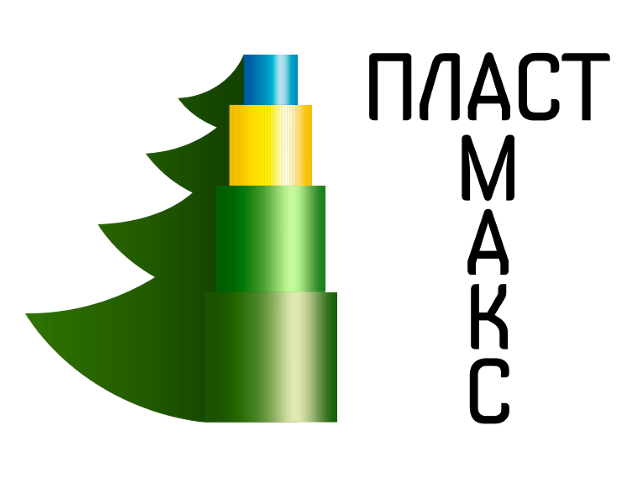 Updated interface Plastmaks site!
We are pleased to inform our customers about the launch of the updated site of our company.
We are already 18 years old, and we have prepared a small gift.
New interface, intuitive distribution groups and categories of goods, adaptation to the extension of this function the tablet, smartphone, PC, and the main thing - shopping!
Order the products of our production directly on the official website Plastmaks!