Now You can export the catalog with prices!
02.04.2015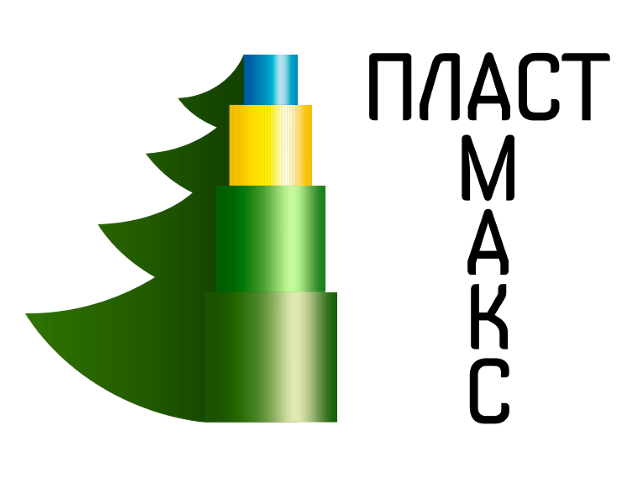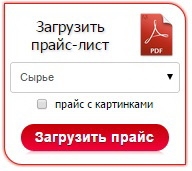 According to numerous requests from our wholesale customers, are pleased to announce the expansion of functionality of our website, such as: download price lists of our products.
Given the wide range of products for the convenience of users in the lower "floating" window can be unloaded in pdf format price lists for each of the categories:
- New year products (Christmas trees, Christmas garlands, pine from the monofilament, trees cast, accessories for manufacture of firs)
- Ritual production (frames wreaths, baskets, arches, coffins)
- Raw materials (materials for the manufacture of artificial needles and brush, PP film, monofilament Polypropelen, PVC monofilament, wire, brush)
- Artificial flowers (wreaths and baskets frames decorated with flowers, flower heads for decoration, flower arrangements)
- Seals (range of control numbered seals)
You can download the price list with photos of each item with dimensions and articles. To do this, you need to select a specific section and set a tick in the paragraph: "the price with pictures."
For our regular customers, who are well acquainted with the range - available download price list in tabular form, where only display the name, article and price of the goods. To do this, do not install a check price list with pictures.
We do our best to save your precious time!